• Advice • News & Events • Toys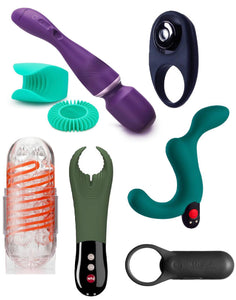 The 19th of November is INTERNATIONAL MENS DAY & to celebrate we're helping you hit to spot when it comes to toys & pleasure for men.
---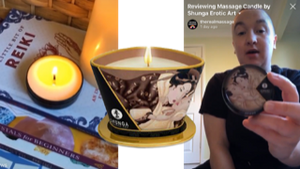 During lock-down we sent local LGBTQ+ specific masseuse @therealmassage a few of our newest massage products to try & test. Here's what she had to say about the Shunga massage candle we sent... along with a few great tips for self massage & touch!   You can see more of Ana & make an appointment with her at... www.therealmassage.net or via Instagram @therealmassage   View our selection of massage products here  
---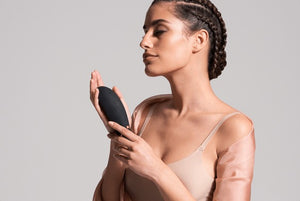 So you might be here because you're new to this 'whole sex toy thing' & that's AMAZING! We're so excited for the discoveries & pleasures that are to come *ahem* for you... & we're here to help you start off right! Your going to need to ask yourself a few questions, try a few things & discover what you like... let start with the simple stuff! Most toys will be easily categorised into internal toys (toys which are used mostly inside of the vaginal) & external (toys used around the outer vulva area, usually with a focus on the clitoris, but...
---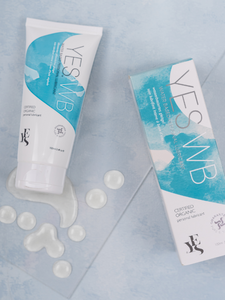 Lube isn't the boring 'essential' some may think - in fact over 9 out of 10 women believe sex is more pleasurable, enjoyable & comfortable with the use of additional lubrication! (see here!)
We're here to give you some ideas about the added pleasure the right lubricant can bring to your play - creating varying sensations, textures & even tastes - whilst also helping you to have safer & more comfortable sex.
---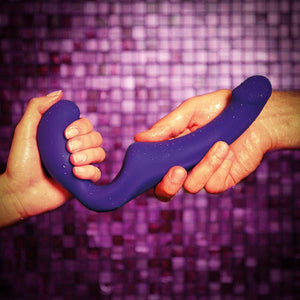 Exploring toys with a partner can be all kinds of fun, leading you to experiment with sensations, opening up a better conversation around each others preferences & helping heighten your orgasms. 
We recommend our favourite couples toys & tips on how to introduce them into your play.