• Advice • News & Events • Toys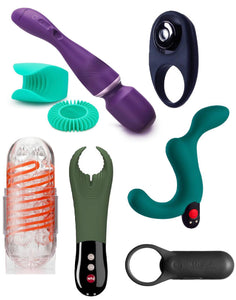 The 19th of November is INTERNATIONAL MENS DAY & to celebrate we're helping you hit to spot when it comes to toys & pleasure for men.
---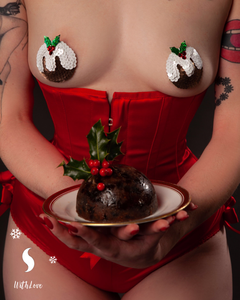 Plan your visit over the festive period...
---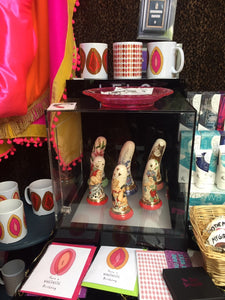 Come join She Said & a whole host of fabulous artists at the Adelaide Open House this May. The gorgeous garden studio has been transformed into a welcoming space to celebrate sexuality, sensuality & sex positivity through art, sculpture, & creativity.  
Our wonderful owner Nic will be there on the Love Couch with a sparkly selection from the shop, a curated collection of the the best adult toys and sharing her wisdom on the benefits of kegel training & the joys of organic lubricant.
---
• Lingerie & Style • News & Events
She Said Erotic Emporium from She Said on Vimeo. Beautiful lingerie never goes out of fashion